You can put our 'Injector Tuning Bolt' on your Harley-Davidson genuine CV carburetor.
Exchange the bolt which fixes throttle holder for this magical bolt.
Hit the road and feel the differences!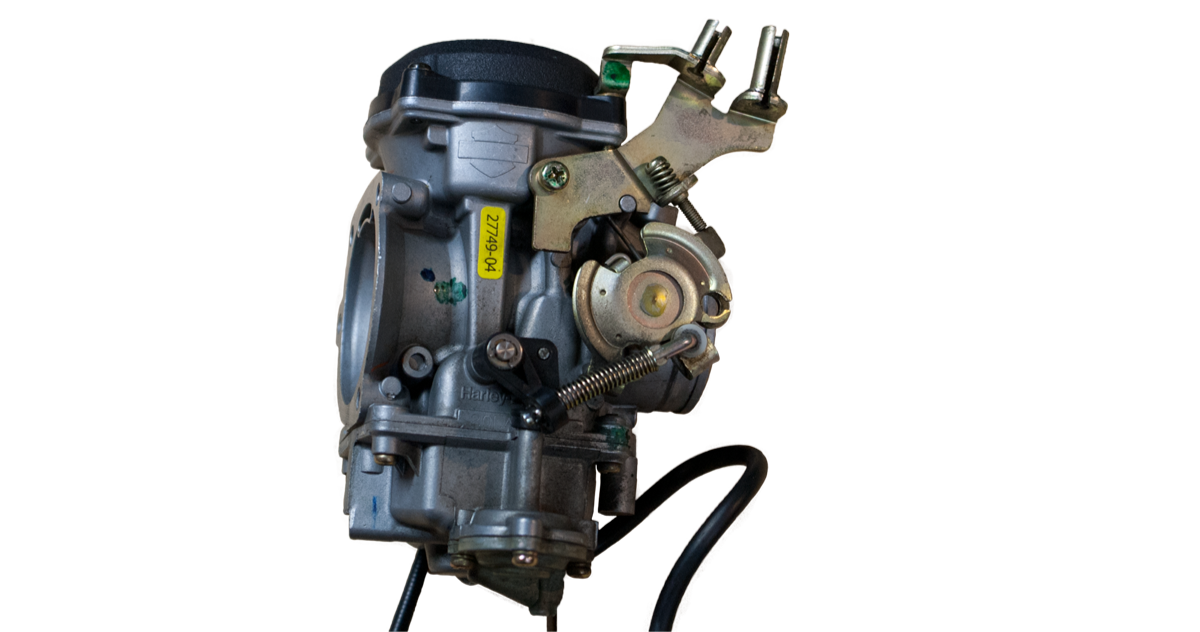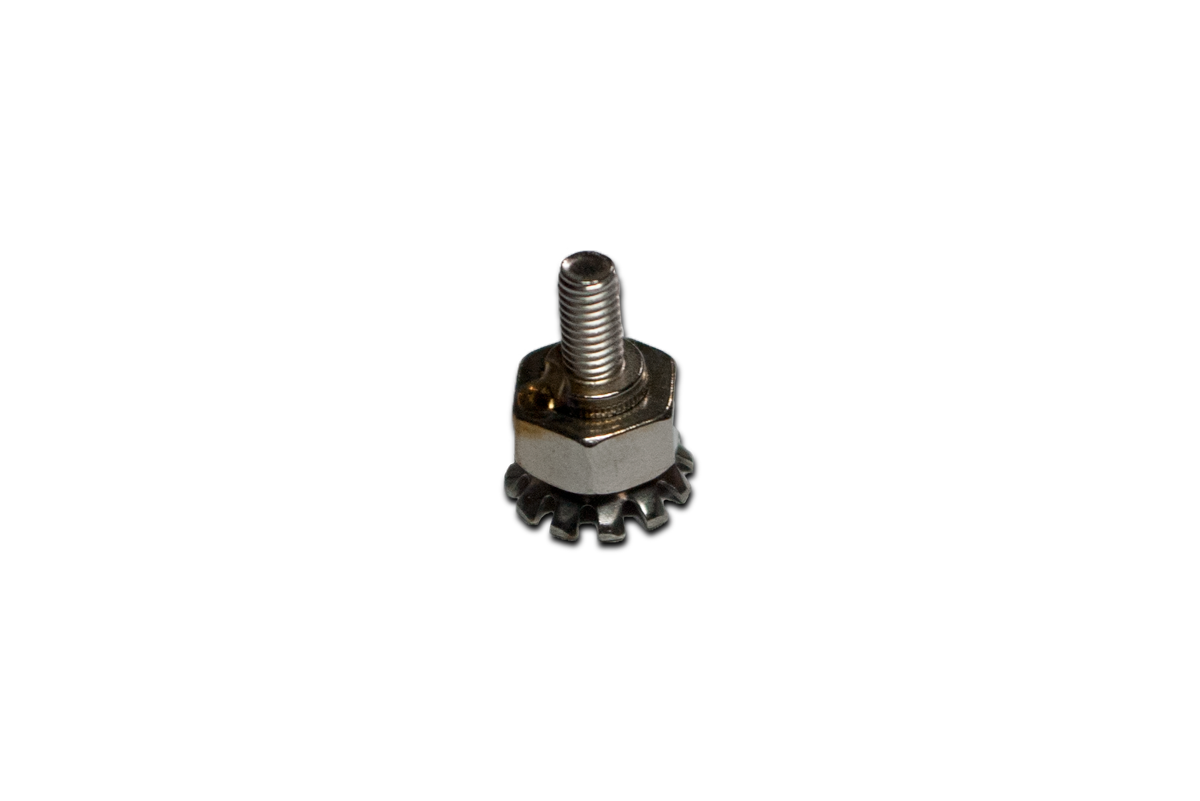 Injector Tuning Bolts
for Harley-Davidson CV carburetor
Do you want to know more about these bolts?
You can purchasee our products via following sites.
[bogo]
You can use three "Injector Tuning Bolts" for your Harley-Davidson Milwaukee-Eight Engine as maximum.
EX)2017 year model Street Glide Special
Harley-Davidson Milwaukee-Eight engine
"Milwaukee-Eight"
Four valves, twin spark plugs and counter balancer are in it. The torque of the engine becomes 10% bigger than Twin-Cam engines.
Milwaukee-Eight is almost perfect engine. However, our "Injector Tuning Bolts" can improve the performance of the engine.
No sooner do you ride your motorcycle putting these bolts than you feel the difference. The difference comes when you open the throttle. You must feel the smoother and stronger power. Why don't you experience the effects of these bolts?
Injector Tuning Bolt NGC/T-5
2,000 JPY(tax included)/ each
Put these bolts on the top of the induction module.
Two places of the bracket and one place of the back side of the bracket.
*Some vehicles don't have air cleaner bracket.
*The bracket is removed to take a picture.
*If you use only one bolt, we recommend you putting it to the back side of the bracket.
You can purchase our products including Injector Tuning Bolts via following sites.
[bogo]
Eliminating static electricity means better air-fuel mixture flow and more torque.
NGC Japan
make them and we sell them. They are called Injector Tuning Bolts
They fit with all kinds of Harley-Davidson.
Harley-Davidson 2017 Touring models have new engine, Milwaukee-Eight
Now we have a plan to put these Injector Tuning Bolts on the Milwaukee-Eight engines.
Test vehicle is 2017 FLHXS Street Glide Special.
We will go on experiment day by day.
The efficiency of these bolts depend on the place to put on.
After uncovering the appropriate place, we will inform you soon.
[bogo]