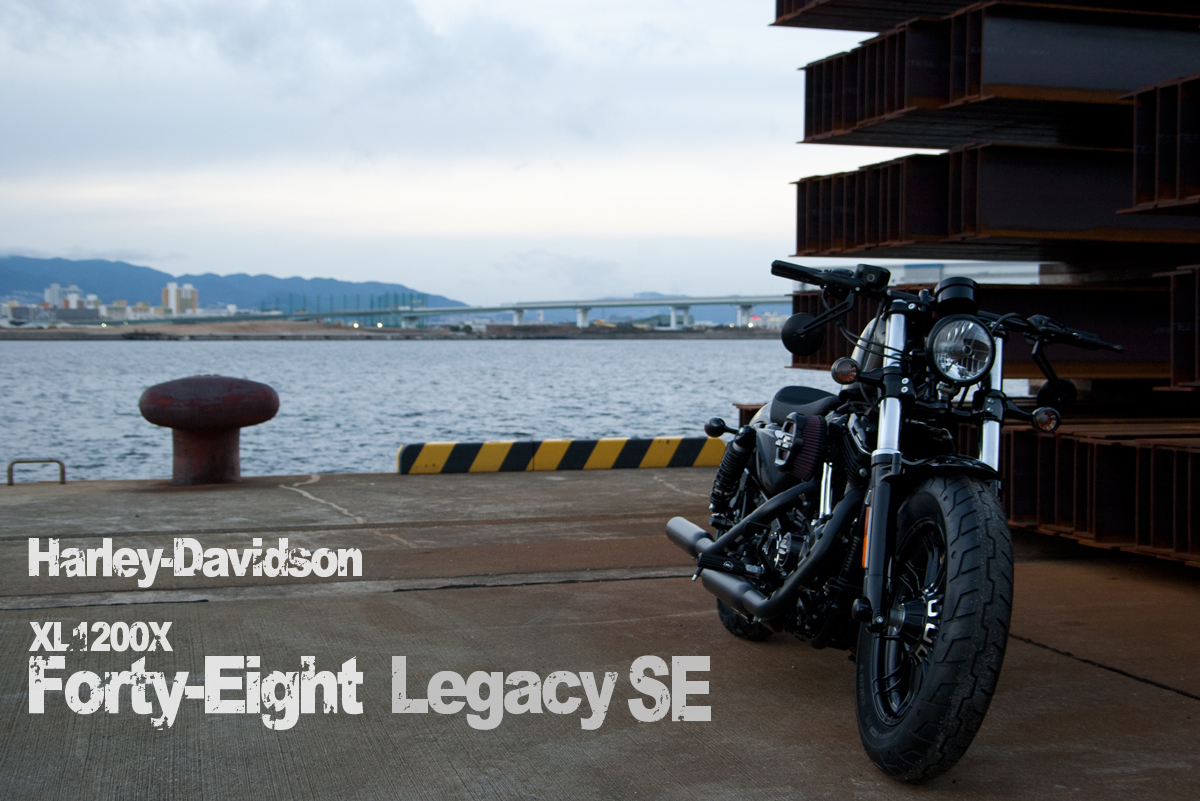 Specially customized Forty-Eight Legacy SE is now for sale.
2017 model year Forty-Eight is modified and finished with special color.
These vehicles are sold only 225 in the world. In Japan, a mere 11 Legacy SEs are sold.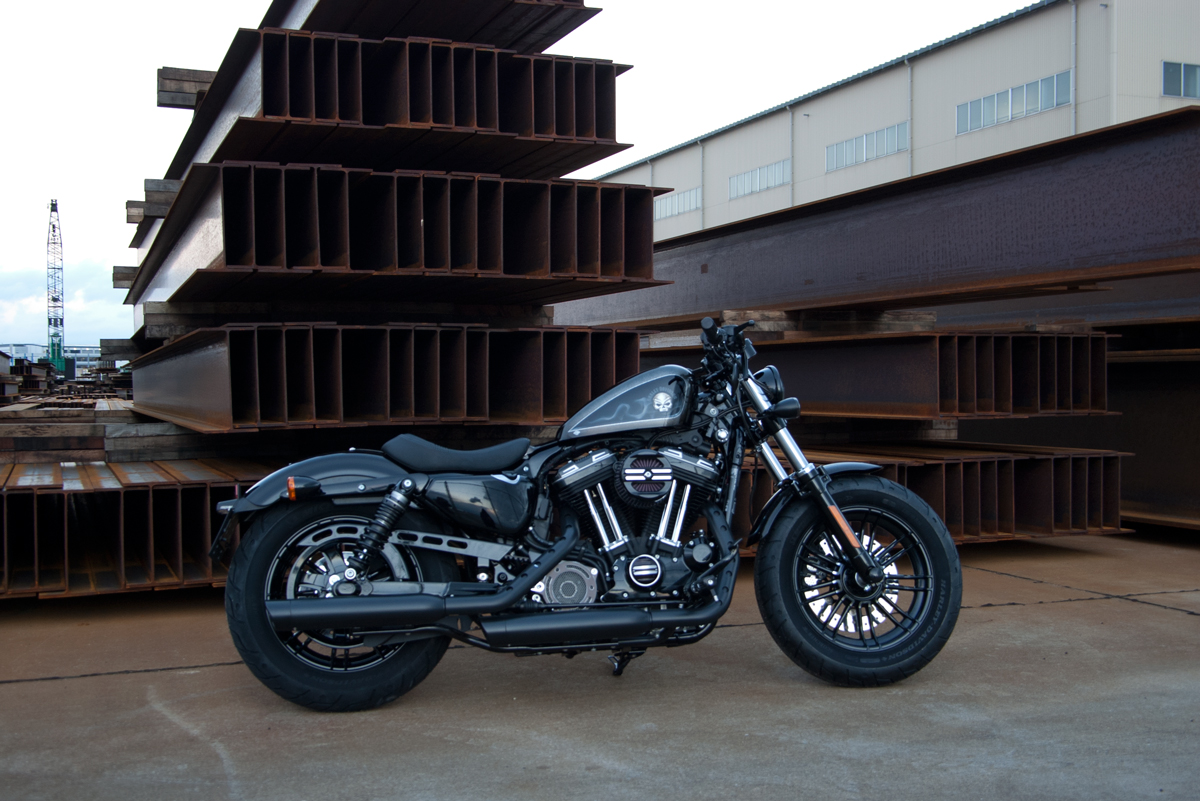 Harley-Davidson XL1200X Forty-Eight Legacy SE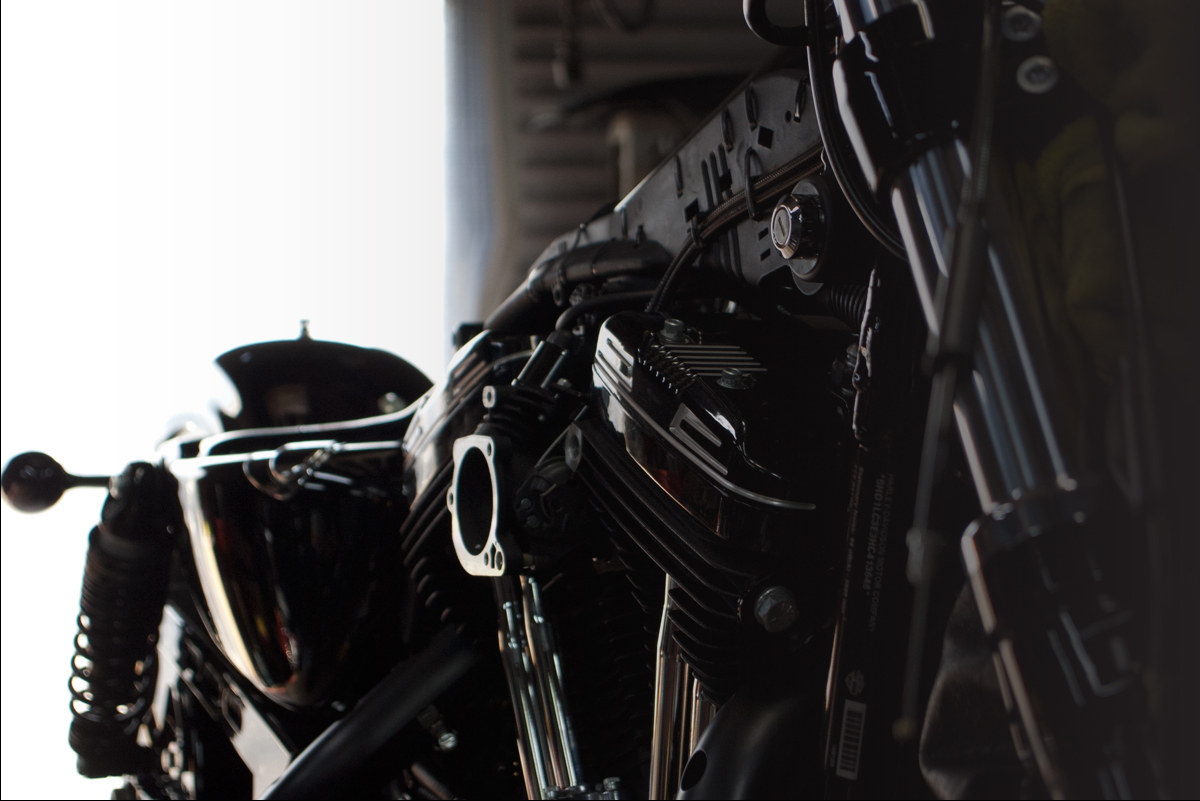 ・Gearcase Cover
・Transmission Sprocket Cover
・Rocker Box Covers
・Driven Sprocket
・Air Cleaner
・Handlebar
・Grips
and more…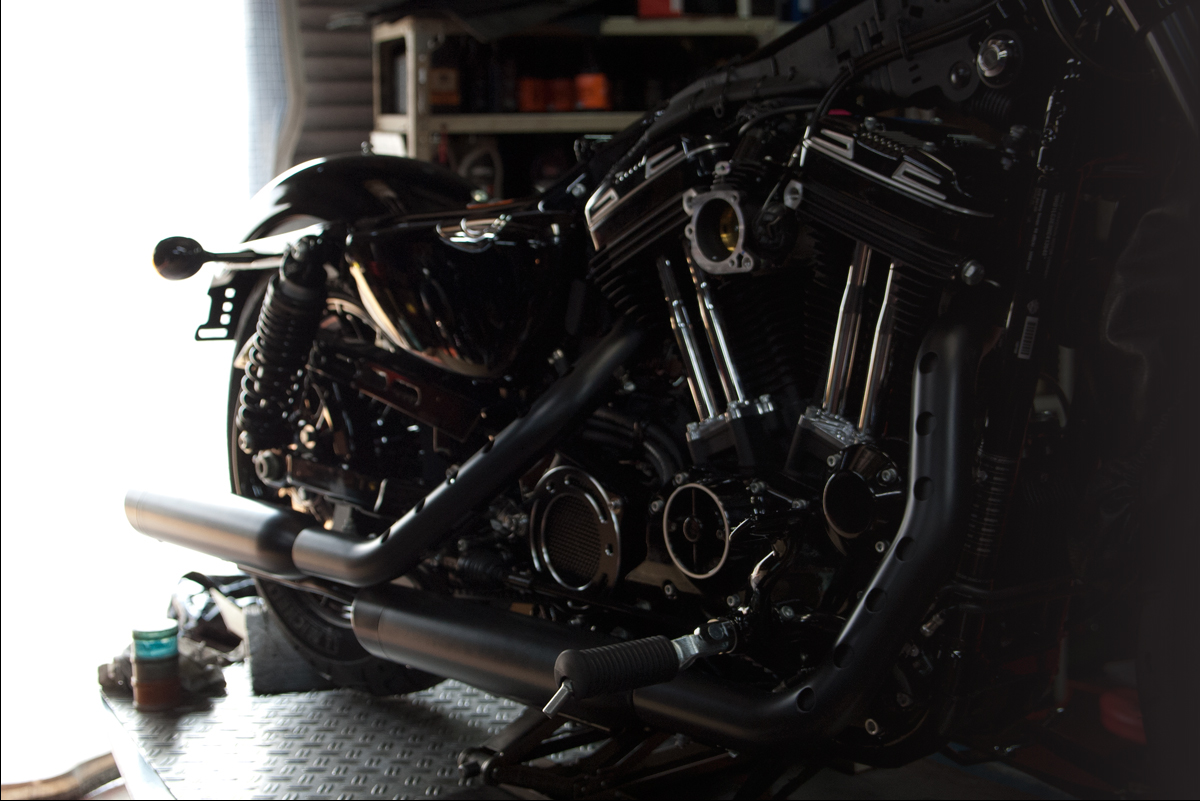 All of the custom parts used in this Forty-Eight are embedded by skillful mechanic precisely.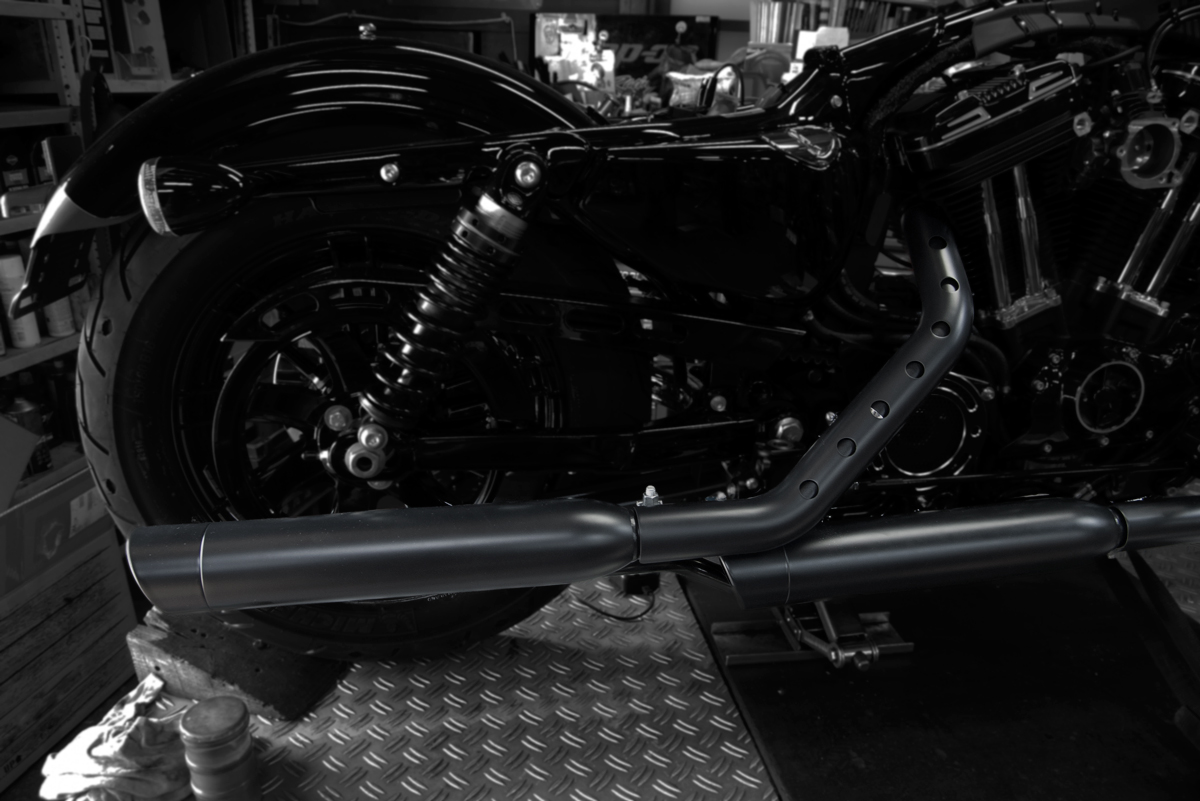 Forty-Eight Legacy SE has Screamin' Eagle exhausts.
Screamin' Eagle exhausts have been rare items in Japan for a long time because of vehicle regulations.
Gallery
of Forty-Eight Legacy SE
One of 11 Forty-Eight Legacy SEs is exhibited in our showroom now.
Never miss the chance to see this hard-to-find vehicle.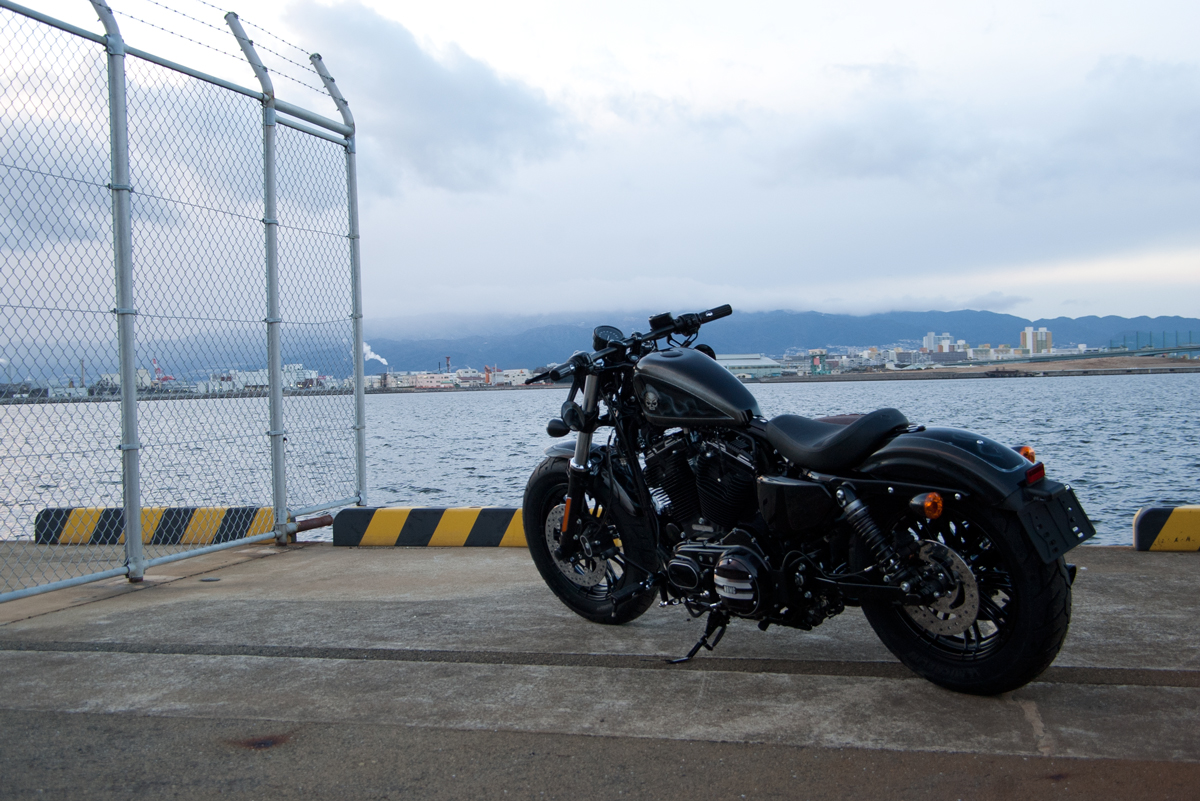 Forty-Eight Legacy SE
Price: 2,810,000 JPY(tax included)
[bogo]