You can put our 'Injector Tuning Bolt' on your Harley-Davidson genuine CV carburetor.
Exchange the bolt which fixes throttle holder for this magical bolt.
Hit the road and feel the differences!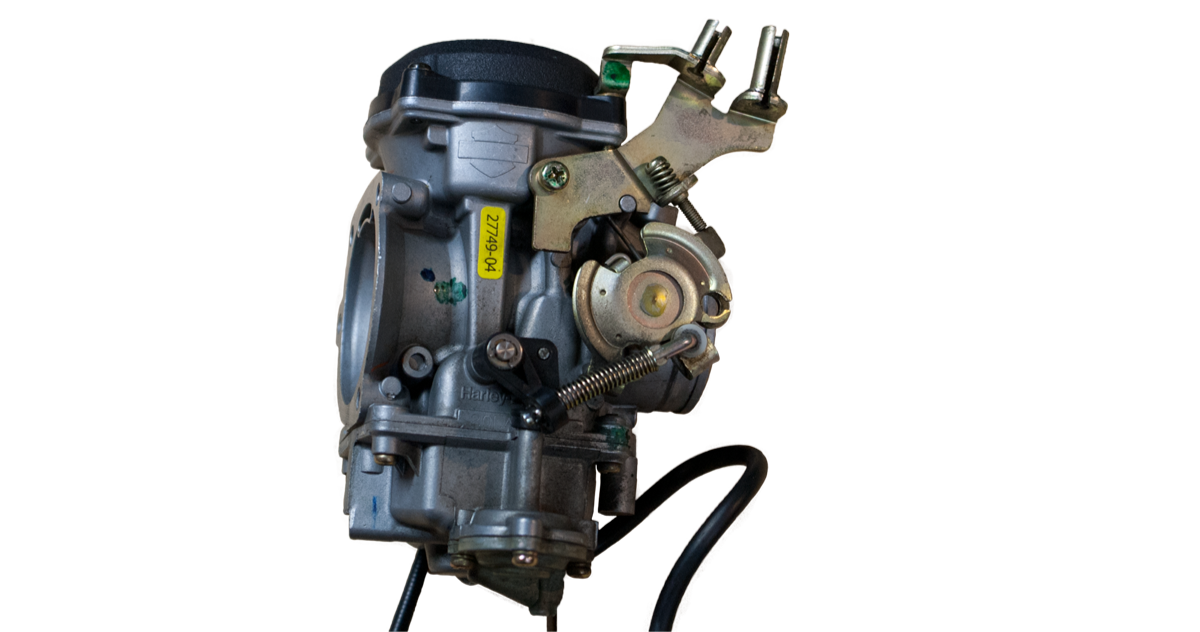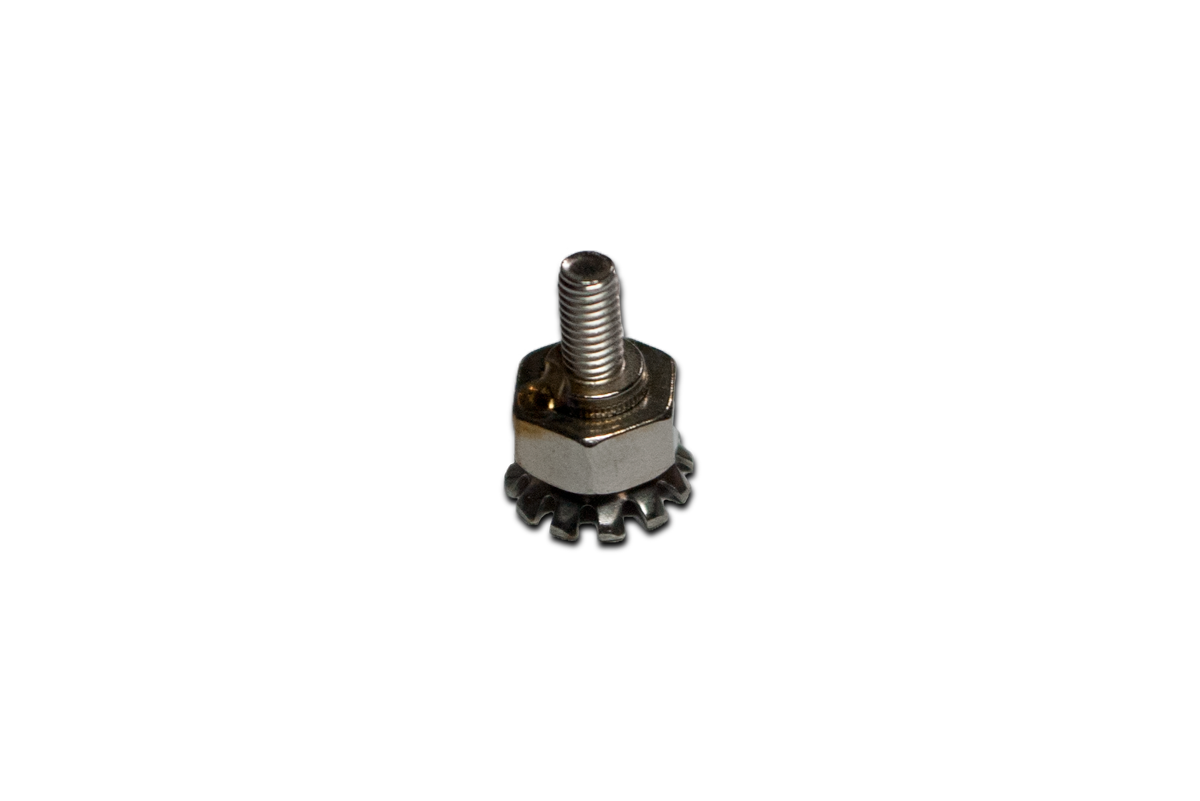 Injector Tuning Bolts
for Harley-Davidson CV carburetor
Do you want to know more about these bolts?
You can purchasee our products via following sites.
[bogo]
Getting rid of unwanted static electricity makes bigger torque and achieves better fuel efficiency.
Injector Tuning Bolt
Injector Tuning Bolt NGC/S-1
Lineup
Item No:NGC/T-1
Fits 2008-later Touring models, 2016-later Softail models and more
Bolt diameter:1/4inch
Length of screw:12.5mm
Material:stainless steel
Made in Japan
Price:2,160 yen (tax included) / each
*Two bolts make better performance than one bolt but not 200% but 120% to 150% or so.
Item No:NGC/T-4
Fits 2006-2015 Softail models, 2006-later Dyna models and more
Bolt diameter:M4
Length of screw:12mm
Material:stainless steel
Made in Japan
Price:2,160 yen (tax included) / each
[bogo]